Full send Since 2005
We build dashboards & automated reports.
We help with data processing workflow and analytics.
Rob Smith
Founder, Software Architect
Rob created Metric Studios in 2005 and has worked with many different analytics firms and teams, writing research apps: discrete choice simulators, optimizers, trackers, enterprise feedback systems, and related. Over the years as he continues to learn about research objectives, methodologies and algorithms, he builds and improves various SaaS products. Rob loves supporting these products, which many people use almost every day. Rob thinks that the Metric Studios ecosystem is the most flexible and powerful data management and analytics platform in the market research industry. Rob also creates custom software for amazing research companies that he is so thankful to serve. He partners with oustanding colleagues and subcontractors and appreciates every ounce of business we receive. Rob has a degree in Computer Science from the University of Utah, and enjoys paragliding, surfing, filming humpback whales in Hawaii, and taking his family and friends on adventures in his Humvee.
Our Office
Come visit! Metric Studios has a virtual office in RiverPark Executive Suites, which is 20 minutes from the Salt Lake City International Airport. There are conference rooms and flex spaces for meeting with customers upon request. Daily software development does not happen here, but it's a fantastic place to get together when needed. Nearby you'll find hotel accomodations, high-end fitness facilities, restaurants, retail shopping, and a 35-acre park with walking trails along the Jordan River with views of the Wasatch and Oquirrh mountains.

10808 S River Front Parkway #3026
South Jordan, UT 84095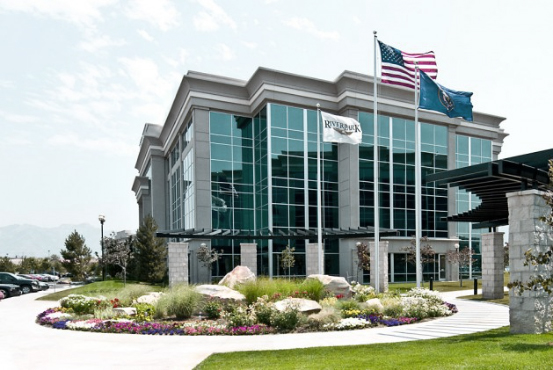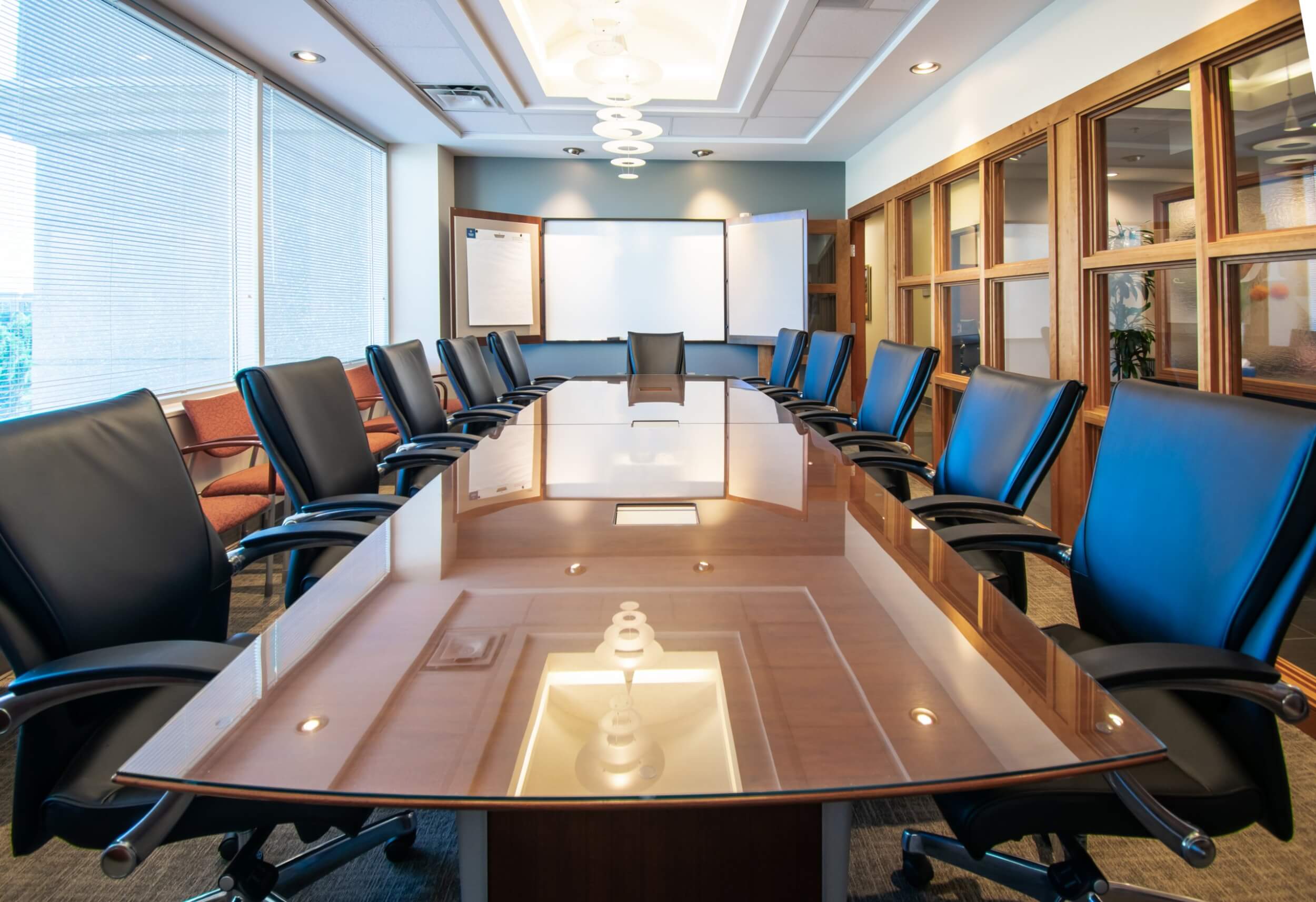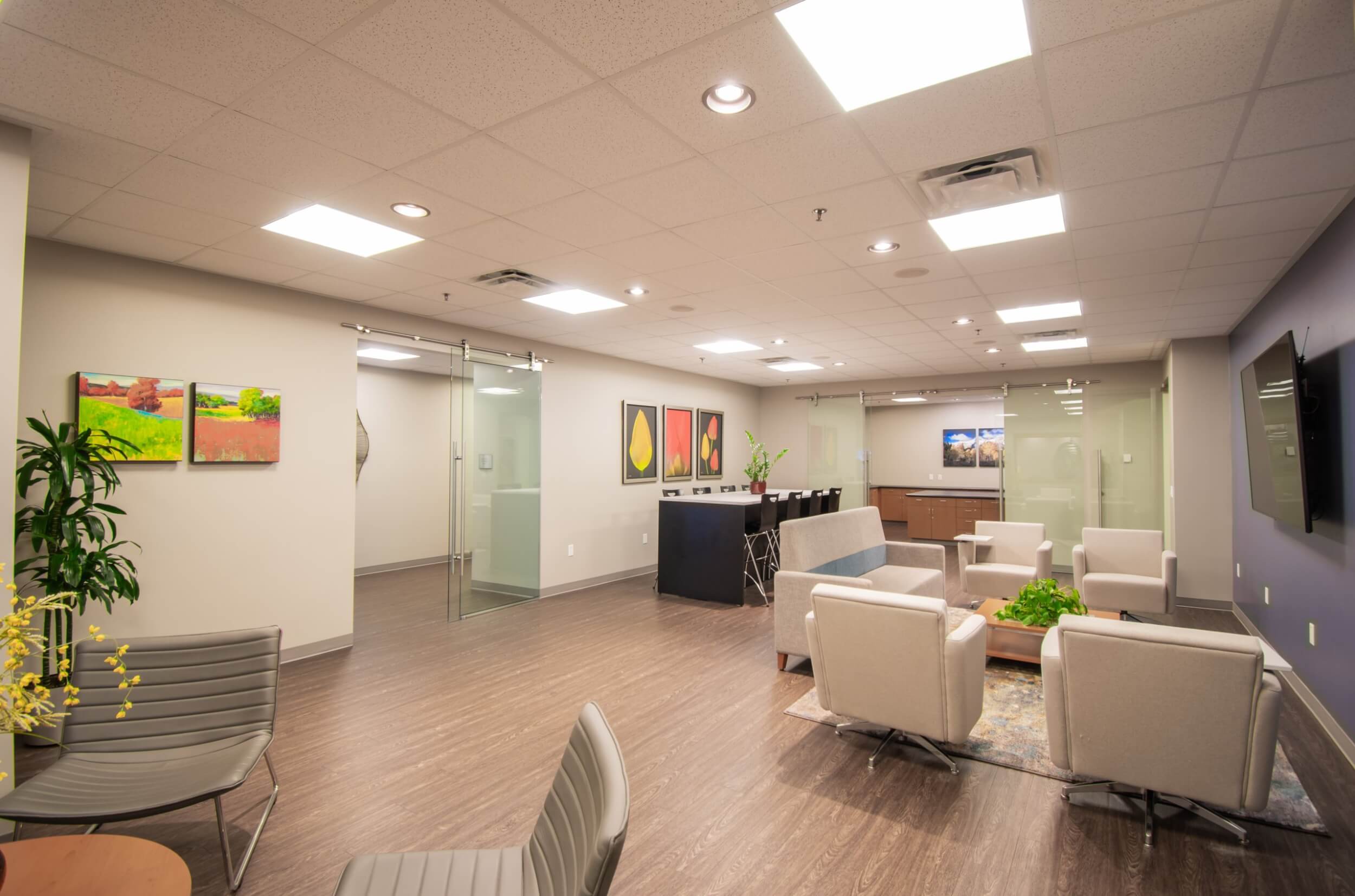 Events
Let's meet! Upcoming events Metric Studios plans to attend:
The Quirk's Event
July 19-20, 2023   New York, NY
The Market Research Event
October 23-25, 2023   Aurora, CO